Let Us Do the Shopping For You!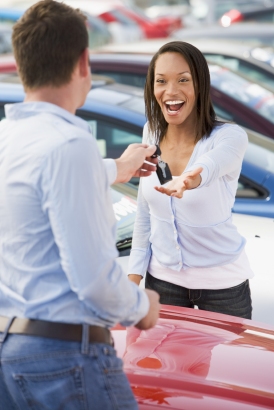 MAZZOLA INSURANCE is one of the largest Auto and Truck Insurance Agencies in New York State!
We compare the rates of over 20 MAJOR COMPANIES across the nation to get you the LOWEST RATE AND DOWN PAYMENT!
With just a phone call, our "DIAL-A-QUOTE" SYSTEM can SAVE YOU UP TO $500!...Even if you have accidents, violations, DWI, Permit, Young, Cancelled or Refused, Good Driver or Bad.... It doesn't matter. WE CAN HELP!!
E-Mail us at GENOM@FRONTIERNET.NET. Or, Call the phone number below. IT MAY BE THE MOST IMPORTANT CALL OR E-MAIL YOU'LL EVER MAKE!!!